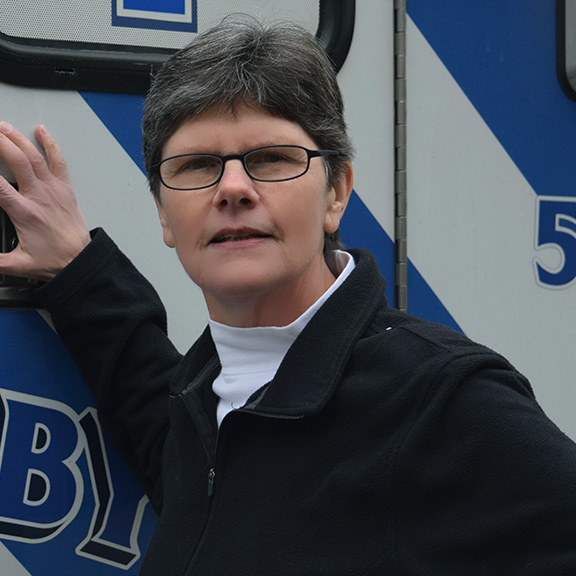 LORI DIBATTISTO, PRESIDENT
I'm a practicing structural engineer and own my own business in East Granby. I joined the Board of Directors in 2004 after working to restructure the GAA location on One Pegville Road in Granby from a barn to a building. In working side-by-side with many GAA members, I was amazed at the number of hours people volunteered and their level of commitment to the community. I felt compelled to be a part of this amazing organization, and I am now happy for the opportunity to serve as president of the board of directors.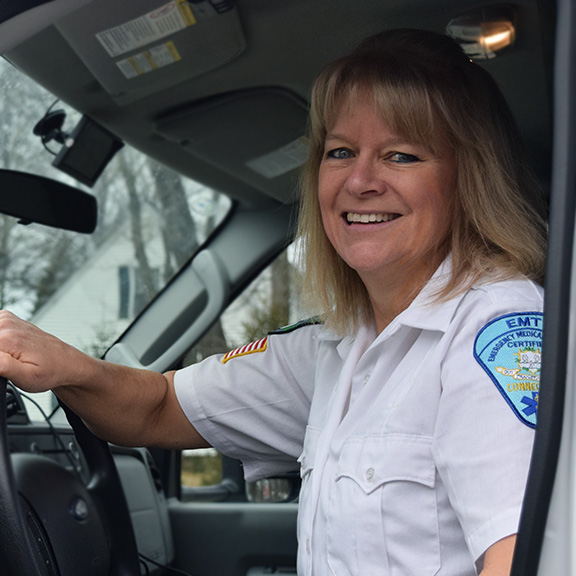 SHERI CAPPA, VICE PRESIDENT & EMT
I had just finished getting my Bachelor's degree at night while working full-time at an insurance company, when my son suggested we take the GAA EMT class together. You don't say no when your 22-year old son wants to spend that amount of time with you, so I embarked on one of the hardest classes I ever took. He went off to medical school, and I started volunteering with GAA in 2011. A couple of years after joining GAA, I was asked if I would be interested in running for a board position. The rest is history. GAA is an awesome organization with the best, most caring people, and I am very happy to play a part in the work that it does in serving community members. Mostly, I just love helping people.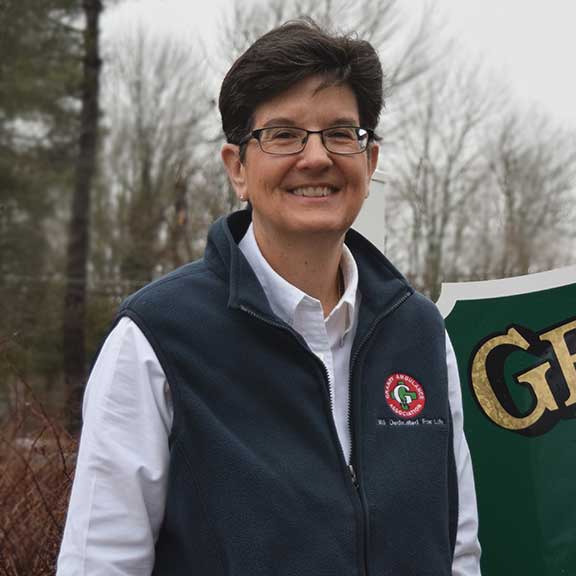 I am a practicing attorney currently working for a national health insurance company. I was pleased to join the Board of Directors of Granby Ambulance Association in 2010. I have lived in Granby with my family since 2002 and have always been impressed by the full range of services offered by GAA. I look forward to helping GAA fulfill its important mission of serving the emergency medical needs of the residents of Granby and surrounding towns.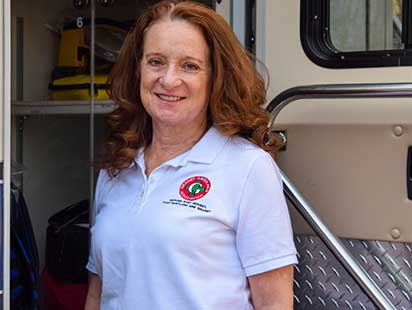 LEONA BEVINS, AT LARGE EAST GRANBY REPRESENTATIVE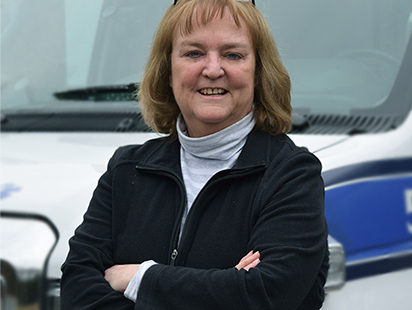 I began my association with Granby Ambulance in 2002 when GAA renovated the ambulance building to accommodate paramedic service.  At that time, I worked for the firm that was responsible for the design of the renovations as well as for the management of the construction. My responsibility was to coordinate the interior painting of the building (and do some painting myself). As my exposure to the GAA organization increased, my desire to join them grew.  I signed up for an EMT class given by Granby Ambulance and passed the certification exam in April of 2004.  I've been volunteering for GAA ever since. In 2009, our treasurer retired after 30 years of service. Given my background in accounting, I agreed to take over her duties. Now as an officer of GAA, I am looking forward to working with our board on the initiatives for the years to come.

KATE COUPE, CHIEF OF SERVICE AND PARAMEDIC
I  joined the Granby Ambulance Association in December 1997, two months into my EMT-B class. I always had an inclination towards medicine, between patching up my friends and having numerous pets, a family friend convinced me to enroll in his EMT class. I became certified while I was a Junior at GMHS and continued my education at Springfield College. In May 2003, I graduated as the Salutatorian of my class with a Bachelors of Science in Emergency Medical Services Management. When GAA became a paramedic level ambulance service, I was proud to be its first volunteer paramedic, and I continue to ride weekly. I have served on the Board of Directors for the last ten years, previously serving as the Vice President during the first six years of my tenure. I also served as lead instructor from 2003-2007 for the GAA EMT-B program. Outside of the GAA, I am a career crash-rescue firefighter/paramedic at Bradley Int'l Airport and an instructor for Capital Community College's EMT and Paramedic training programs. I was formerly a member of the Lost Acres Fire Dept, the East Hartland Volunteer Fire Department, and Connecticut Task Force 1 (CT-TF1) urban search and rescue team.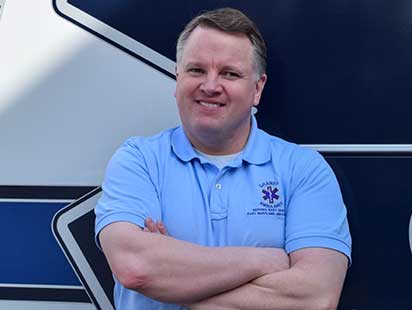 JIM HAUSMANN, AT LARGE EAST GRANBY REPRESENTATIVE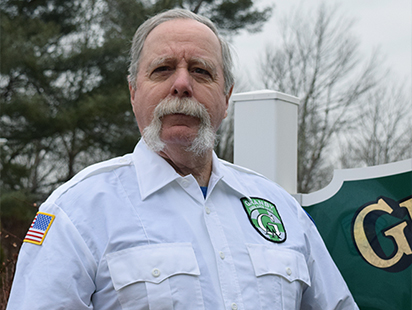 RICH MADARA, BOARD MEMBER & EMT
I began work as a first responder in 1993 with the East Hartland Volunteer Fire department where I am presently assistant chief. I joined the Granby Ambulance Association in 2013 as an EMR (first responder). After completing the EMT training class, I began volunteering twice a week, riding the ambulance to assist the on-duty paramedics. I am proud to support such dedicated medical professionals and to learn how each deciphers patient ailments and intervenes to quickly resolve concerns. It's been a great way to keep active after retiring  from 42 years as a lineman for the power company. During that time, I had the privilege to help residents from Canada to Florida recover from ice storms and hurricanes, including Katrina. For the last four summers, I've kept busy delivering golf carts to local courses as well as private schools where they are used for parents week and other events.

KIM MCLAUGHLIN, BOARD MEMBER & EMT